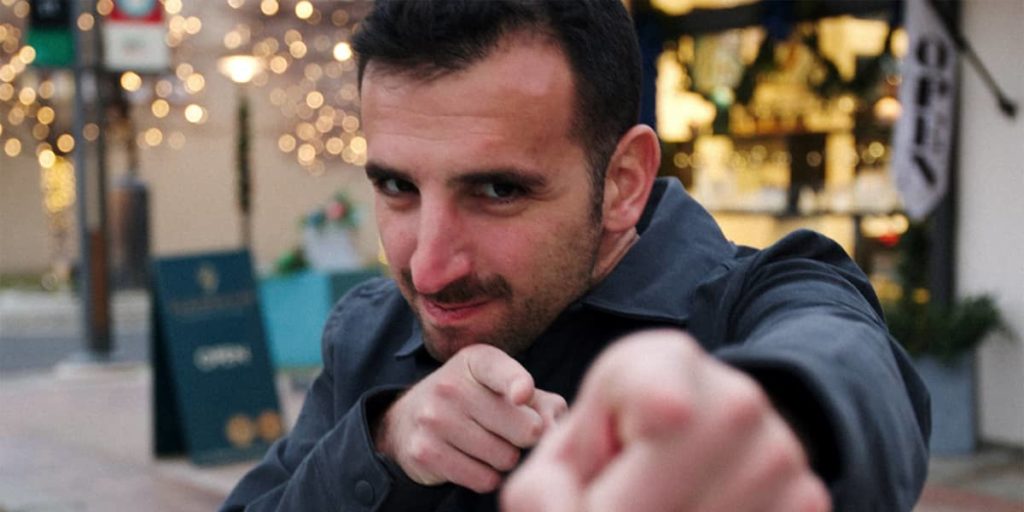 Co-founder. Real Estate Agent. Investor.
Howdy! I'm Craig Curelop, founder of The FI Team and a real estate agent and investor in Denver, CO. I moved to Denver in April 2017 with $90,000 in student debt and a net worth of negative $30,000.
I closed on my first property in June 2017, a duplex that I house hacked for one year. I got a little creative and rented out the top unit, while creating a quasi-bedroom in the living room by putting up a curtain and a cardboard wall divider so I could AirBnb my bedroom. Needless to say, it cash flowed!
Since then I have purchased four more house hacks, one every year, and each of which cash flow me about $1,000 per month. Between these five house hacks I am now financially independent and helping others do the same!
In 2020 I created The FI Team. We are a group of investor-friendly real estate agents – every one a house hacker in their own right – that help others achieve financial independence through real estate investing just like we have!
I live for sharing the knowledge and inspiration I've gained from thousands of conversations with thousands of people on real estate investing and FI. It's humbling to be able say I literally wrote the book on house hacking (!), The House Hacking Strategy. I also offer an online course called House Hacking University, and have a ton of fun sharing my knowledge and experience on Instagram and TikTok. Plus every week I have a new in-depth conversation with a guest who is rocking the path to FI along with my co-host Zeona McIntyre on the Invest2FI Podcast!
Meanwhile, when I'm not slaying dragons with my newfound money mustache, some might call me a health nut. My primary goal is NOT to live to be 200 – it's simply to be able to perform at the highest possible level for the most amount of time. I've found that exercising and eating healthy are great ways to do that. I also enjoy living the biohacker good life in Colorado and Idaho with my wife, and traveling all over the world too. For fun, I love to work out, hike, travel, read, write, snowboard, golf, and play/watch sports. Go Pats! 
Follow Craig and his story on Instagram and TikTok @thefiguy.