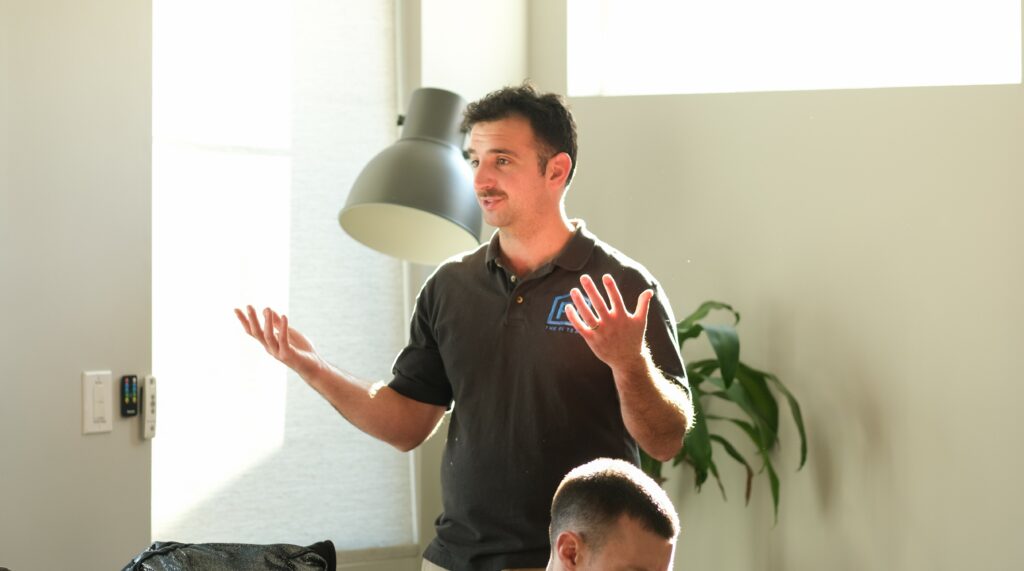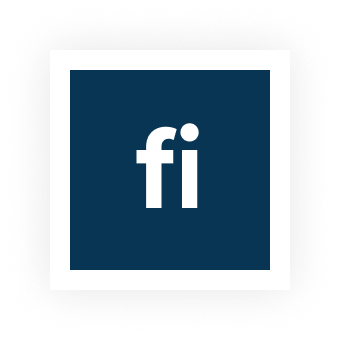 Welcome to The FI Guy
I'm Craig Curelop, real estate agent and investor in Denver, CO.
Meet Craig Curelop

Craig Curelop went from a net worth of negative $30,000 to financially independent in just 2.5 years. Now, with his financial independence he has fun building a team of investor-friendly real estate agents at The FI Team, helping others achieve financial independence as he did. When he's not slaying dragons with his newfound money mustache, he is rocking podcasts episodes, generating valuable content for FIRE learners everywhere, and living the biohacker good life in Colorado and Idaho with his wife.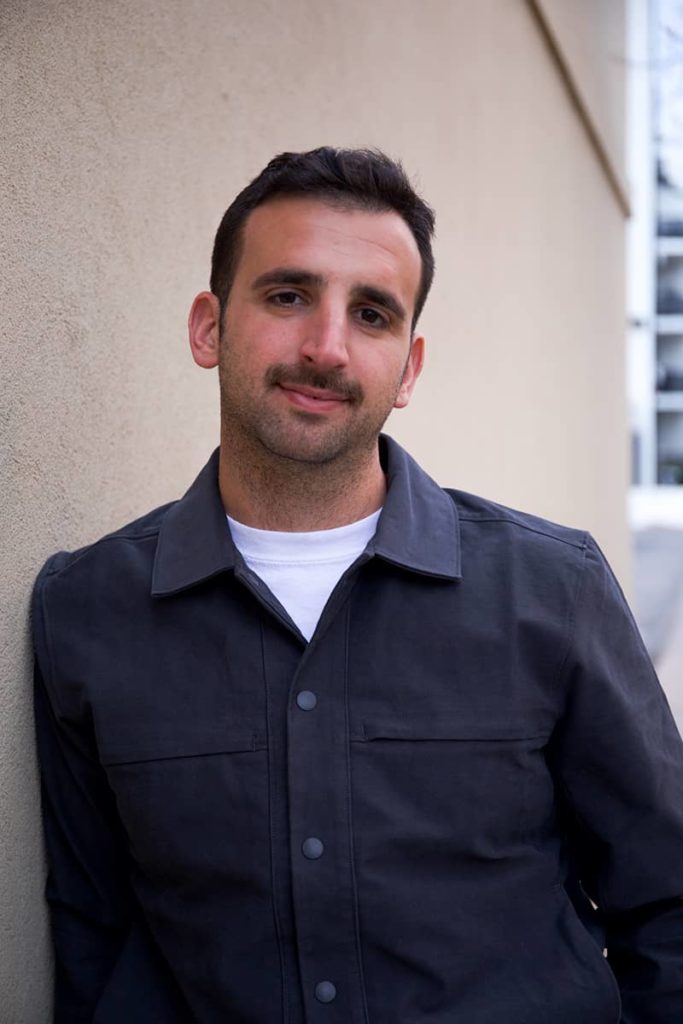 The Fi Blog
From broke to millionaire, read tips from Craig Curelop.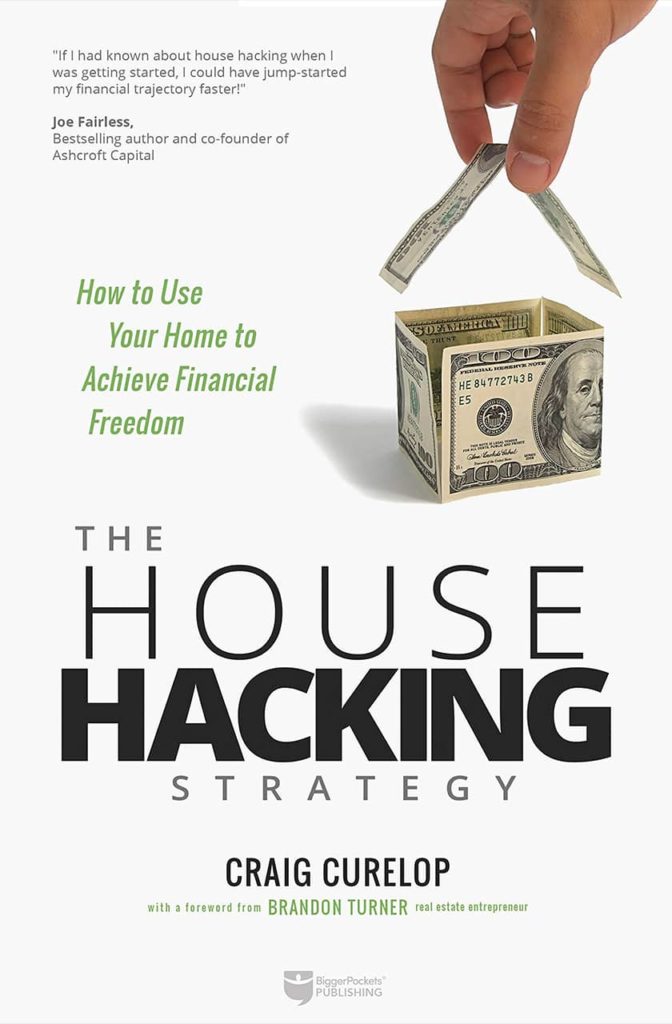 The House Hacking Strategy
Learn to harness the ultimate recession-proof real estate investing strategy―house hacking offers lower-income housing options with incredibly low vacancy rates.
Savvy investors have been using a clever strategy in real estate for decades―and now, you will learn exactly how to perfect this trade secret! When mastered, house hacking can save thousands of dollars in monthly expenses, build tens of thousands in equity each year, and provide the financial means to retire early. In fact, the average house hacker can turn a single-family home or small multifamily property into a cash-flowing investment. You can collect rent that completely covers your living expenses―and then some!